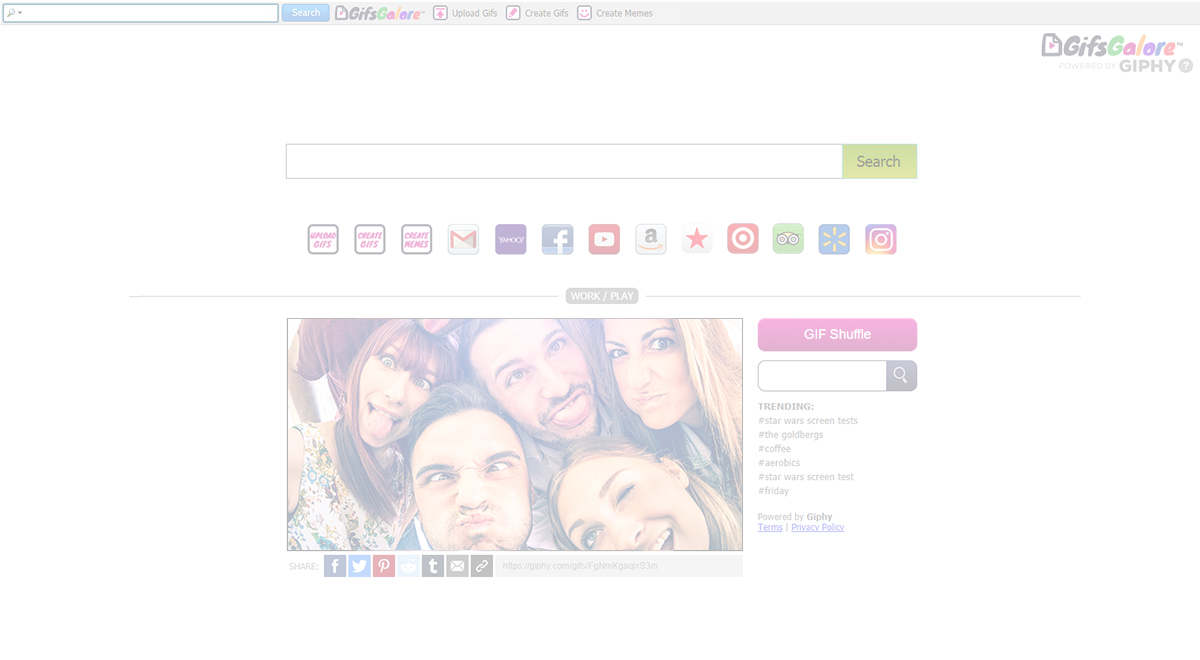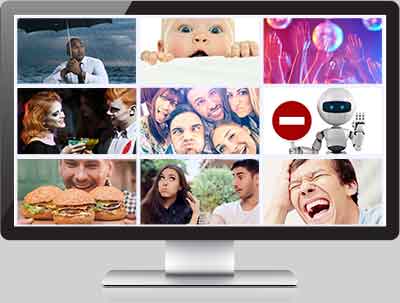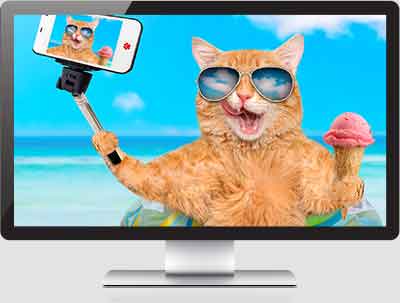 Search the best gifs daily and share right from your new tab page.
Get access to random gifs and access to a meme maker and a gif maker.
Share via any social media (Facebook®, Twitter®, Pinterest®, etc) or instant messaging platform and via email.
View & Share Epic Gifs
& update your Homepage and New Tab Page search to MyWay.com
View random or trending gifs.
Search for any gif based on keyword and watch the most epic funny gifs - all from one FREE and convenient spot.
Share your favorite gifs.
Find a gif for every occasion. Create your own gifs and memes. It's fun, quick and easy.
By installing the extension, you agree to the
EULA
and
Privacy Policy
,
and may be presented with an additional Ask default search offer.